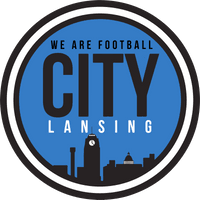 Game starts: Saturday, 15 July 2023 18:00
Policies
Refund Policy:
No refunds, except for match cancellations. In this case, refunds will be issued within 10 days of the canceled event. For season ticket holders, refunds for the value of your single-match ticket will be refunded within the same time frame. No hay reembolsos, excepto por cancelaciones de partidos. En este caso, los reembolsos se emitirán dentro de los 10 días posteriores al evento cancelado. Para los poseedores de boletos de temporada, los reembolsos por el valor de su boleto de un solo partido se reembolsarán dentro del mismo período de tiempo.
Cancellation Policy:
In the event the venue cancels a game, you will be refunded within 10 business days of the event date for your purchase. En caso de que el lugar cancele un juego, se le reembolsará dentro de los 10 días hábiles posteriores a la fecha del evento de su compra.